WHO ARE WE?
Michigan Bitcoiners is a community dedicated to bitcoin education, networking and ecosystem development.
WHY JOIN?
LEARN
Learn more about the amazing technology behind bitcoin from experts and why it has the potential to revolutionize so much more than "just" the global financial system.
NETWORK
Make invaluable connections with local experts, entrepreneurs and developers. To date multiple successful bitcoin companies have come about from the connections made at Michigan Bitcoiners meet ups.
RESOURCES
As part of the Michigan Bitcoiners community you have access to a growing list of resources that ensure you have the best chance possible of being successful in any ventures you pursue.
HOW TO JOIN?
Attend an upcoming event and join the open community discussions on the official Google group and social media platforms.
STAY IN TOUCH
Join the Michigan Bitcoiners newsletter to get updates on upcoming events, news and promotions.
SUBSCRIBE
Donations Welcome
1DgAqEmQCp8EAac2qwdTE1NwPXV1keL5Nf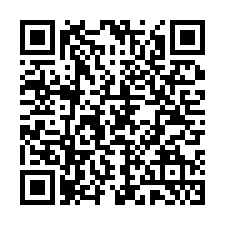 Contact us via .